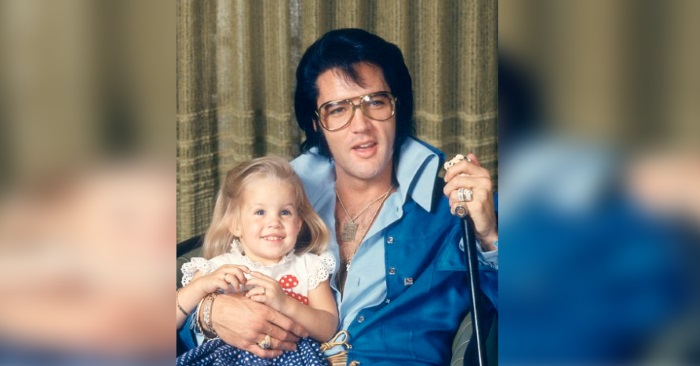 Lisa Marie Presley er datter til kongen av rock 'n' roll, Elvis Presley. 
Hun spilte inn en versjon av pappa sin låt «In The Ghetto» for å støtte The Presley Foundation. Låten ble mikset sammen med Elvis sin egen stemme for å skape en uforglemmelig «duett», og det er vanskelig å ikke bli rørt når man hører den.
[adsense2]
Låten, som ble skrevet av Mac Davis, har en sterk politisk mening og betyr også mye for Lisa Marie, noe man kan høre i hennes stemme når hun synger. Vi tror Elvis hadde vært stolt av sin datter for hennes fantastiske tolkning av hans låt. Hør på denne og del den gjerne videre med dine venner om du liker den!