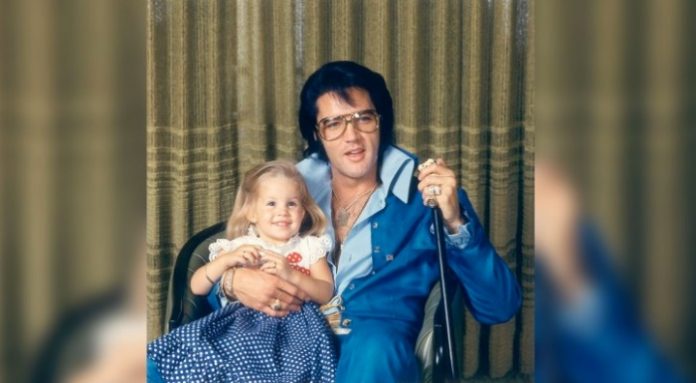 Lisa Marie Presley er datteren til kongen av Rock 'n' Roll, Elvis Presley.
Hun spilte inn en versjon av faren sang «In The Ghetto» for å støtte organisasjonen The Presley Foundation. Sangen ble deretter mixet sammen med pappaens originale versjon, for å skape en uforglemmelig duett!
Det er vanskelig å ikke blir rørt av dette.
Sangen, som ble skrevet av Mac Davis, har et sterkt politisk budskap, og betyr mye for Lisa Marie – noe du kan høre på stemmen hennes når hun synger.
Det er nå 40 år siden Elvis døde, men han hadde nok vært utrolig stolt av datteren sin for denne fantastiske prestasjonen.
Hør sangen i videoklippet nedenfor.
Del gjerne artikkelen med vennene dine på Facebook!