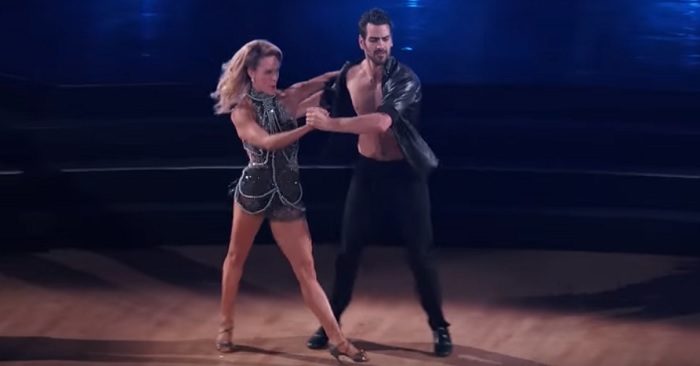 Nyle DiMarco er amerikansk, modell og døv. Forrige året vant han modellprogrammet «Americas Next Top Model» og nå deltar han i danseprogrammet «Dancing with the stars». Amerika elsker han!
[adsense2]
Til tross for at Nyle er døv, gikk han ut og dominerte dansegulvet sammen med dansepartneren Peta Murgatroyd. Juryen ga han tommel opp – og sosiale medier ble helt ville etter å ha sett modellen danse løs i en cha-cha. Ser man videoen under det ikke vanskelig å skjønne hvorfor, det er uhørt imponerende at Nyle kan danse som han gjør, til tross for at han ikke kan høre musikken.
– Før jeg begynte på «Dancing with the stars» visste jeg at det kom til å bli en stor utfordring, men første dagen jeg møtte Peta, på vår første trening, tenkte jeg «hei, dette er ikke helt umulig», sier han via sin tolk til US Weekly.