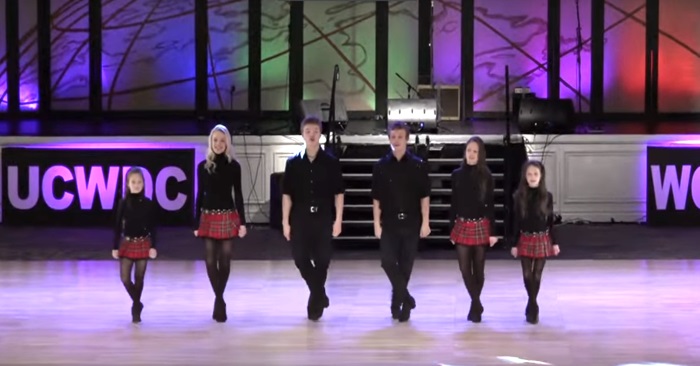 Siden 1970 tallet har den ideelle familien i USA bestått av to foreldre og 2.5 barn. Selv om den vanlige mengden antall barn per familie i dags dato er nærmere 3.14. Folk som har mer barn enn to eller tre er ofte sett på som avvik. Heldigvis, ved hjelp av reality tv, har større familier nå fått mulighet til å utfordre dette synet ved å gi folk et lite innblikk i livet deres med større familier.
The Willis Clan er en av en disse store familiene som utfordrer Amerikas syn på store familien. The Willis består av mor, Brenda, far, Toby, og 12 barn – fire gutter og åtte jenter – alle med navn som begynner på «J». De bor i Nashville, og tingen som gjør Willis klanen så spesielle (bortsett fra at de er en så stor familie) er at de er utrolige talentfulle! I følge deres offisielle biograf, er de en «familie med fantastiske musikere, dansere, atleter, skribenter og artister». Klanen ble først verdenskjent gjennom sesong 9 av Americas Got Talent. Familien kom videre til kvartfinalen av programmet før de ble eliminert. Da fikk de seg et eget show på The Learning Channel.
[adsense2]
Willis familien viste fram sitt talent i en dansekonkurranse, Country Dance World Championships 2016, hvor de framførte en irsk-inspirert danserutine for dommerne. Se deres utrolige framførelse i videoen under!
For en utrolig talentfull familie! DEL om du er enig!