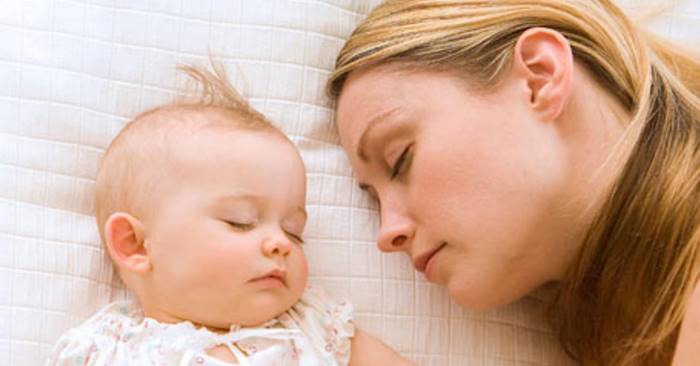 Det er spesielt to veldig viktige grunner til at barn burde sove sammen med sine foreldre til de er 3 år gamle. Disse grunnene er at barna sover bedre og foreldrene knytter et sterkere bånd til sine barn.
Selv om dette er et tema som blir diskutert opp og ned av ulike fagfolk, så mener Nils Bergman, en barnelege fra University of Cape Town, Sør Afrika, at det ikke finnes noe tvil.
Den svenske legen som nå bor i Sør Afrika gjennomførte en studie i 2011 hvor han studerte forskjellene mellom barn som samsov med sine foreldre og barn som sov i egen seng.
[adsense2]
Resultatene viste han at babyer som samsover med sine foreldre opplever mye mindre stress og sover mye bedre. Barn som sliter med stressende netter og dårlig søvn som babyer har mye større sjanser for å oppleve atferdsvansker som eldre.
I tillegg viser resultatene at foreldre og barn som sover sammen har et langt sterkere bånd seg imellom.
Det finnes ulike advarsler mot å samsove med sine barn på grunn av dødsfall. Men undersøkelser viser at dette skyldes andre faktorer som for eksempel røyking, alkohol, fall og andre ytre situasjoner.